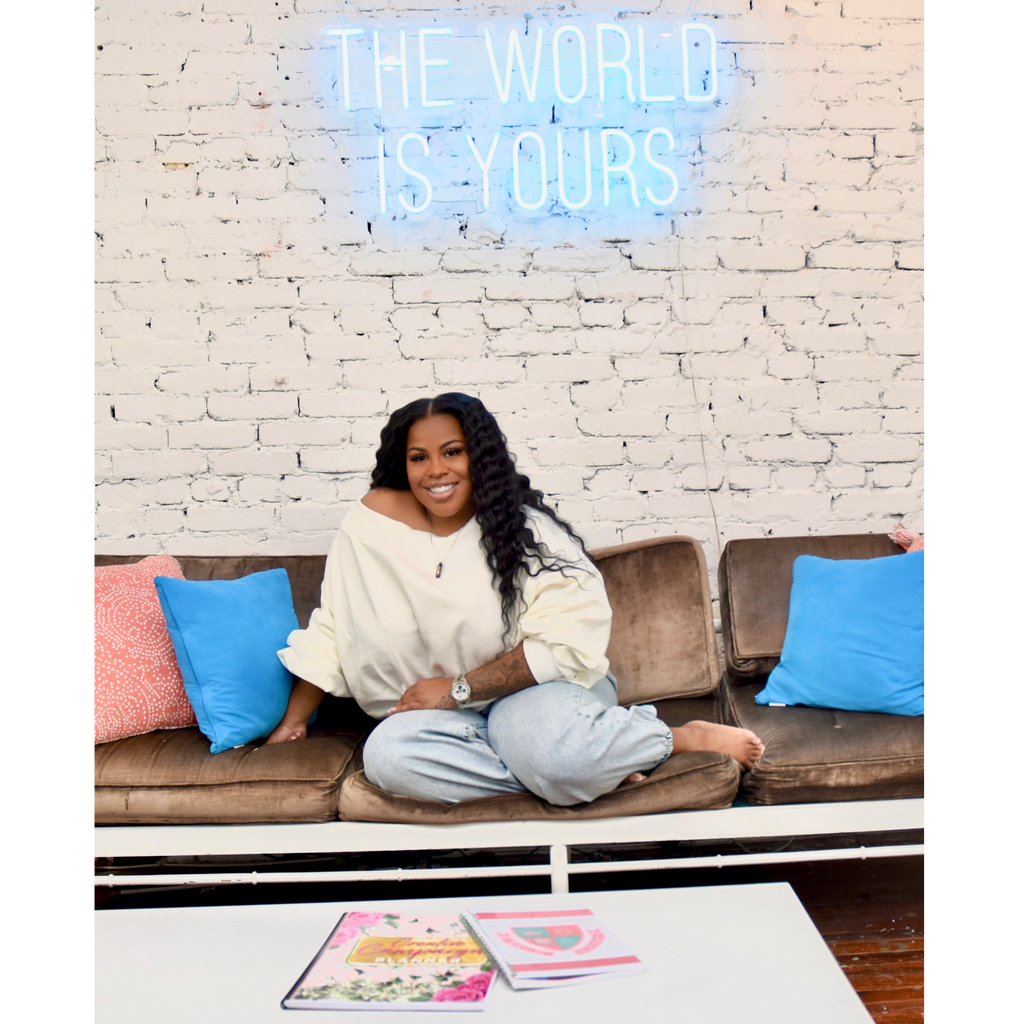 Meet Your Coach

Hey, I'm Jasmin Badd. Serial entrepreneur and marketing strategist, located in Houston, Texas.

I've never worked a 9-5. I began my entrepreneurial journey at the young age of 21 years old, opening my first salon, The J Spot Hair Salon. 

In 2017, I rebranded my salon business & opened Salon Slay. I discovered my love for marketing during that time.

February 2020, I hosted my first seminar The Secrets to Salon Success that taught women how to own & operate a salon. The success of the seminar lead me to start my community,Baddies with Bands, for female entrepreneurs to fellowship and network with like minded women.

January 2021, I launched my Badd Academy coaching program for to assist entrepreneurs with building & marketing their business.

During the pandemic, I became an author. Self-publishing & marketing my first book, 30 Years of Love in 30 Days which has sold over 300+ copies all over the U.S.


My sole purpose is to educate entrepreneurs & provide them with marketing tools to grow their businesses.

If you are an entrepreneur looking to upgrade your brand, click the link below to work with me!

BOOK WITH ME
Are You Struggling With The Following?
-Structuring your business and organization
-Discovering your brand's identity.
-Building your brand's audience
-Making sales in your business
-Creating Marketing Campaigns
-Converting followers into paying customers/clients
-Social Media Marketing that pays.
If you answered yes to any of the above factors, Badd Academy is for you!
Click the link below and join our 12 month program for only $99 today! This offer won't last long!

JOIN THE ACADEMY